Bio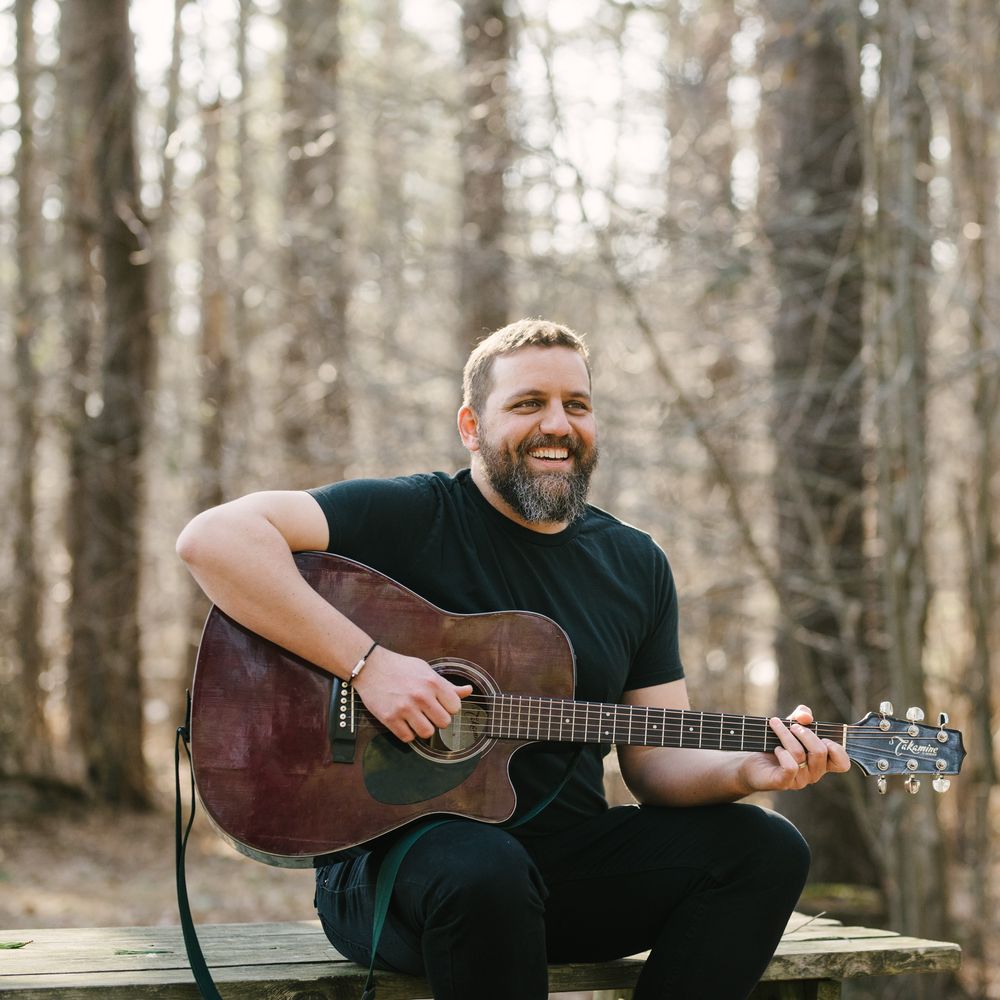 "an incredibly joyous musical respite from the world"--Maine Public Raido
Jeff Christmas is a Portland, Maine singer-songwriter. His music covers a lot of ground--derived from his varied musical experiences: Sometimes bluesy, sometimes folksy, sometimes jazzy, with a Classical underpinning down there somewhere. 
Jeff's most recent record, Little Universe, has received praise from a number of publications:
"A Maine-made album to throw both arms around"-Aimsel Ponti, Portland Press Herald
"The album is deeply patriotic in acknowledging that we can do better with a hopeful message and a strong call-to-action as a country"-Olive Twombly, RadPlaid
"An incredibly joyous musical respite from the world"--Maine Public Radio
After moving to Maine in 2015 Jeff quickly got to playing gigs and collaborating. He has played with local outfits Finch, The Heated, and more. These days you can find him at many local Portland venues including his favorites Blue and One Longfellow Square, among others.