Tiny Screen Performance 12/3/2020
I had the privilege of playing a second appearance on Maine Public's Tiny Screen's Concert series.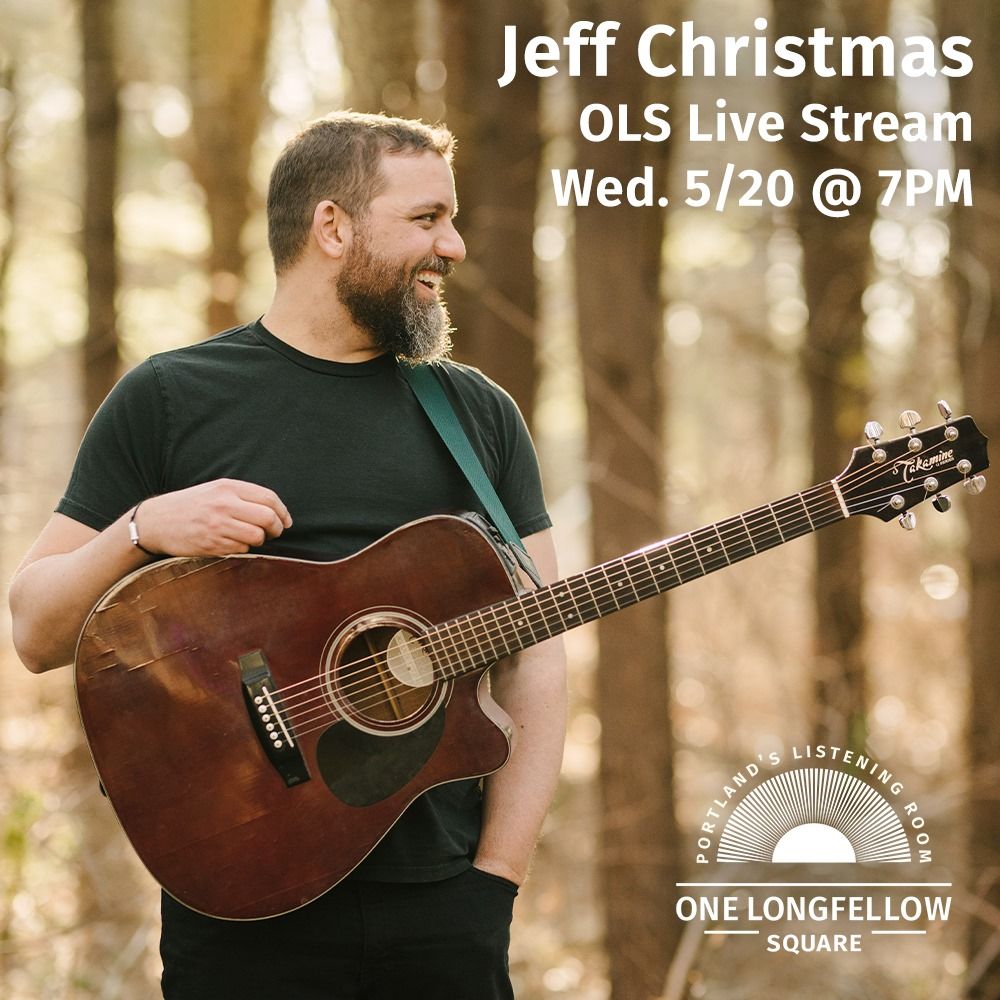 Album Release Live-Stream
with One Longfellow Square
I was supposed to have an EPIC album release show on May 20, 2020 at the amazing One Longfellow Square in Portland. Alas, COVID turned that event into a live stream that was still really fun and such a joy to celebrate.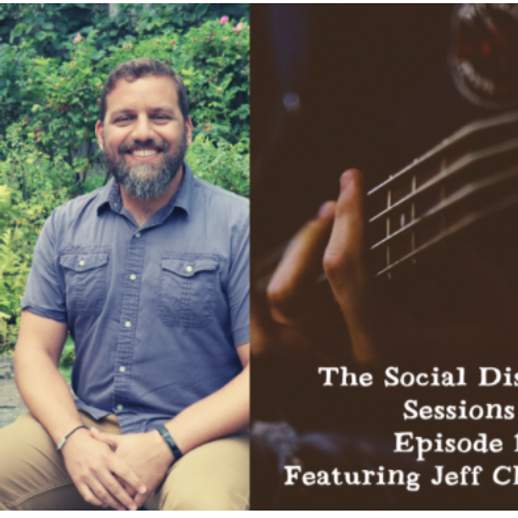 The Social Distance Sessions
With 317 Main
In the early days of the COVID-19 pandemic I put together a few songs for 317 Main's upstart concert series. One includes a VERY special guest...